WELCOME TO THE SPECIALIST!
SEO Specialist, your digital partner
SEO Specialist aspires to offer you the perfect solution
From simply marketing a page on Facebook, to even increasing your fan base, we can help you reach an audience, large or specific.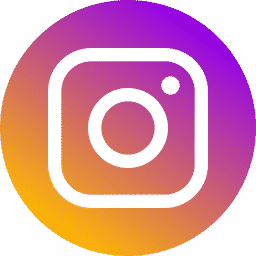 Don't have enough Instagram followers? We'll bring you thousands of followers. Contact us quickly and without further hesitation.
We increase your visibility on LinkedIn, through new personalized strategies, including the marketing of your own page or profile.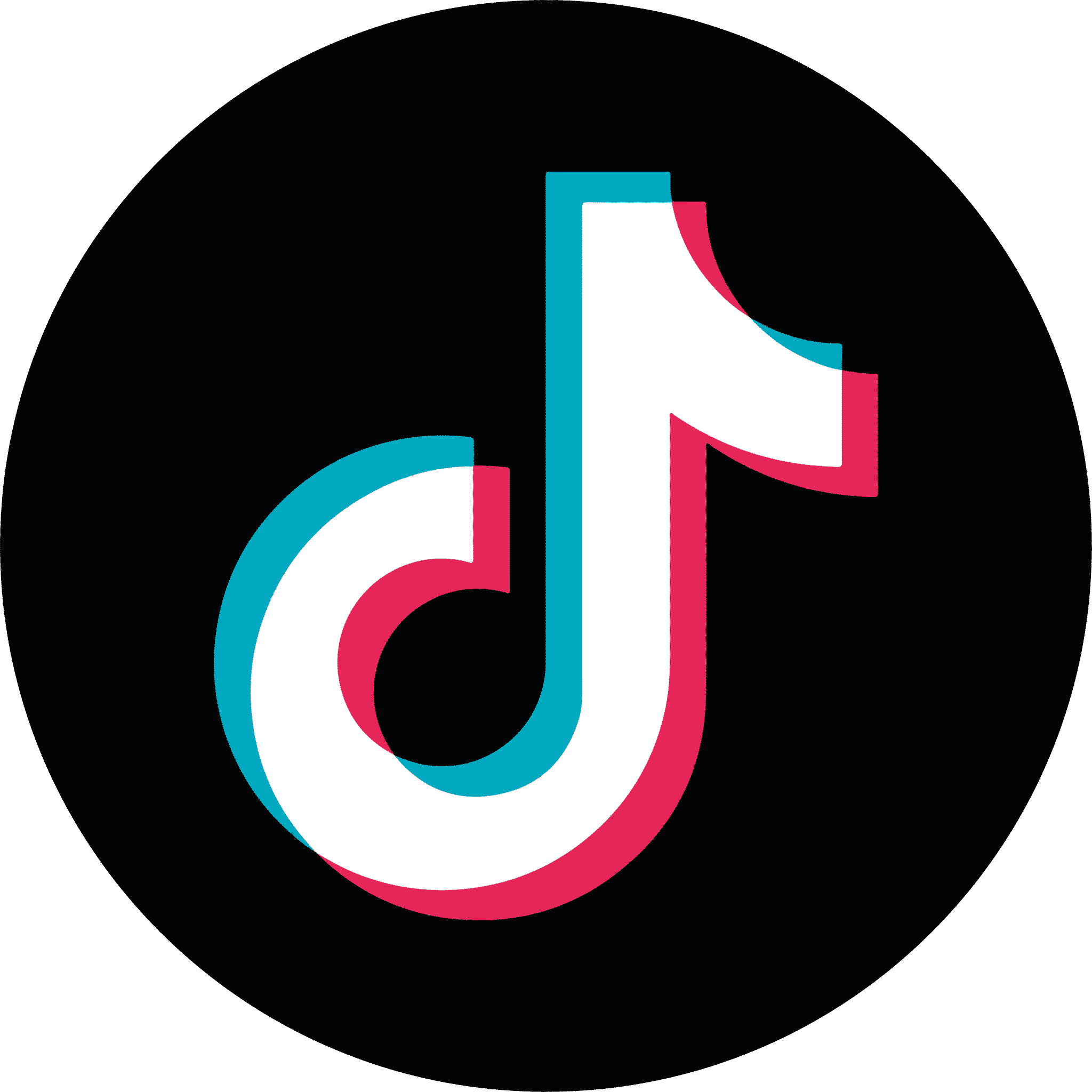 Take a step forward by marketing your TikTok account, and gain considerable exposure, through young and engaged customers of this social channel.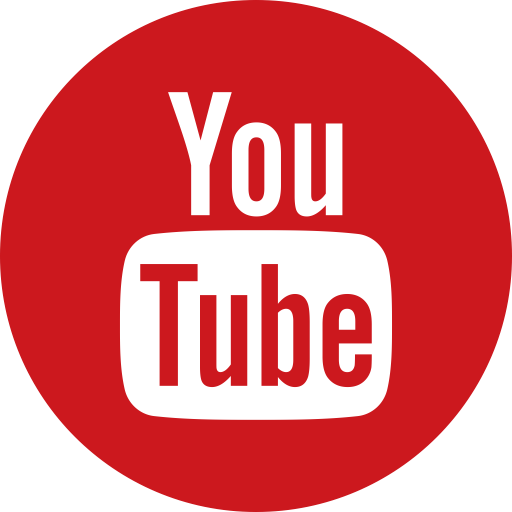 We have a relevant experience in marketing on YouTube, in order to increase your visibility, through a targeted and effective way.
Mouad Gouzrou was born in Marrakech in 1993. Considered by MBC as the youngest journalist in Morocco, he studied at the ENCG in Marrakech and obtained a masters degree in marketing. Since 2008, he has been the guest of several media platforms to talk about his journalistic career, but also as an influential writer in politics and economics.
If you are passionate about digital marketing, want to become an entrepreneur and / or want to grow your brand, digital is the best way to sell your product to a wide range of customers, with minimal investment.
At SEO Specialist, we work exclusively to measure, that is to say that our prices depend on the complexity of the work, as well as the time and resources that we devote. Contact us for a free quote.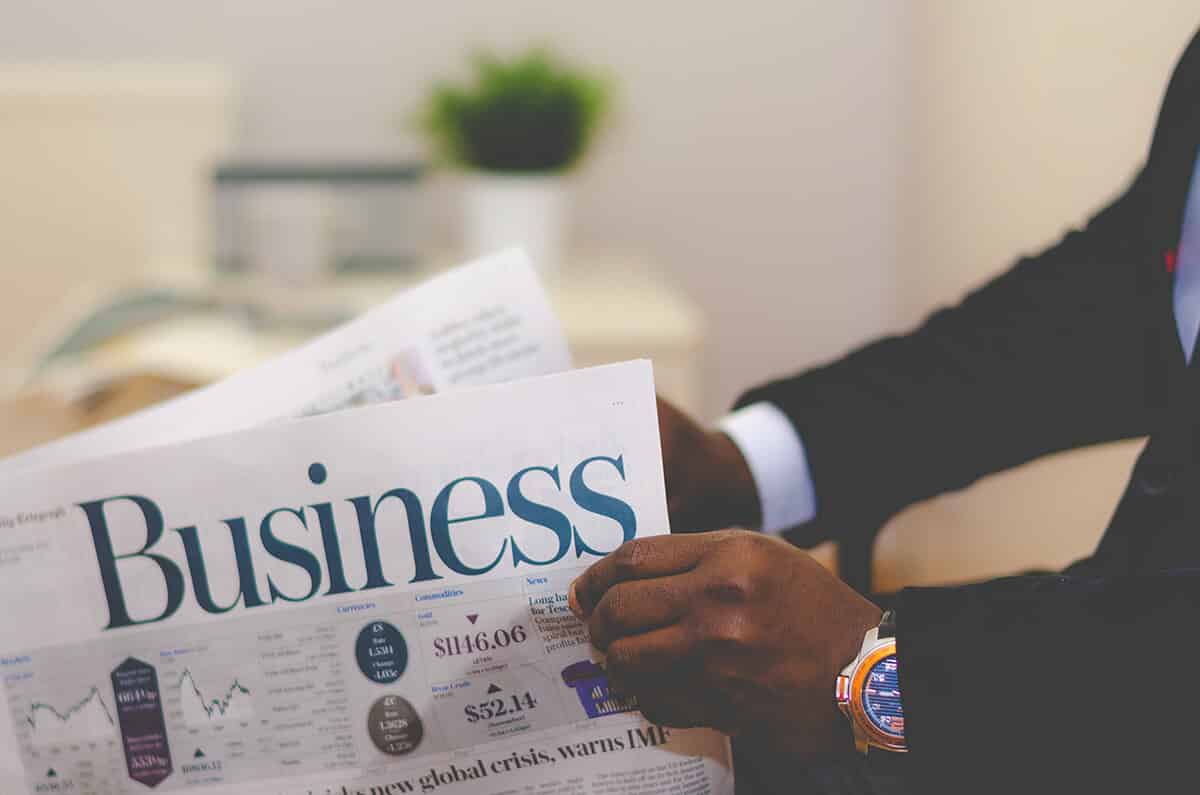 With many years of experience and dedication in the field of digital marketing, you will not miss this opportunity to increase your income and get more quality leads. The quote is free, contact us quickly, without further hesitation !
Interested in our services?